After almost two years of virtual programming, Variety's Adventure Camp program returned to in-person Camp with Winter Camp 2021! Variety Kids gathered throughout the last week of 2021 for engaging activities, time with friends, and more.
Each morning, campers were greeted by enthusiastic counselors thrilled to welcome them back to in-person Camp. Many parents had barely parked their car before an excited camper hopped out of the backseat, eager to finally join their friends again.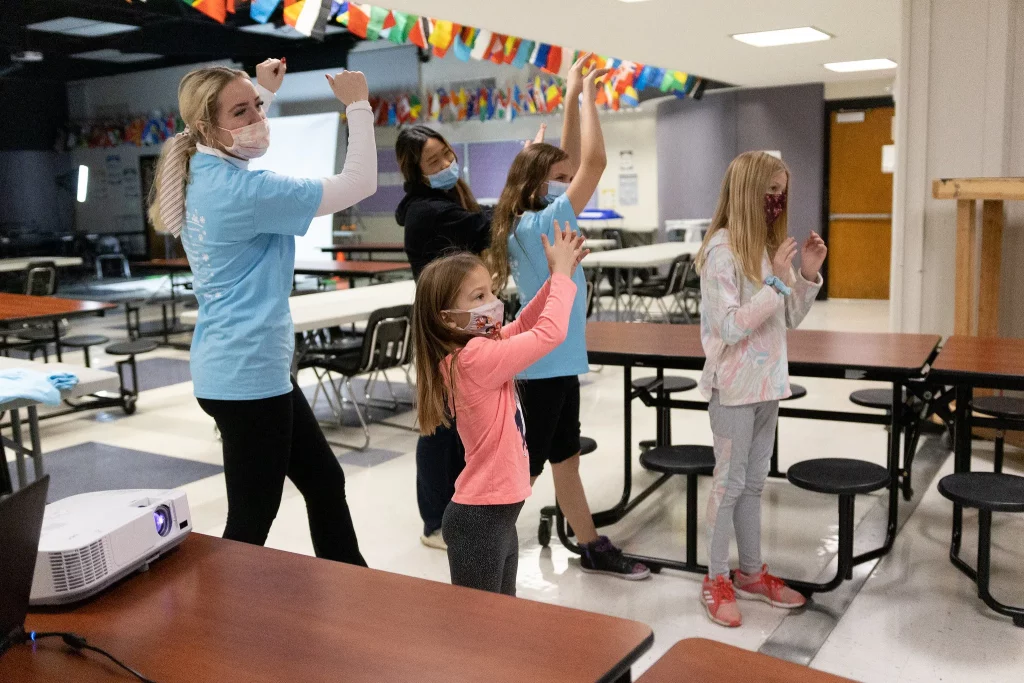 After check-in, days were filled with crafts, games, sports, cooking, music time, and much more, all planned around a daily theme. Themes included Luau, Olympics, Travel, Winter and Backyard Fun, and the week was wrapped up with a daytime New Year's Eve party on December 31.
Other memorable activities included a special photo shoot with Variety's photographer, Madison, meditation time with local mindset and meditation coach Vicki Israel, and the chance to pie Variety Executive Director Brian Roy.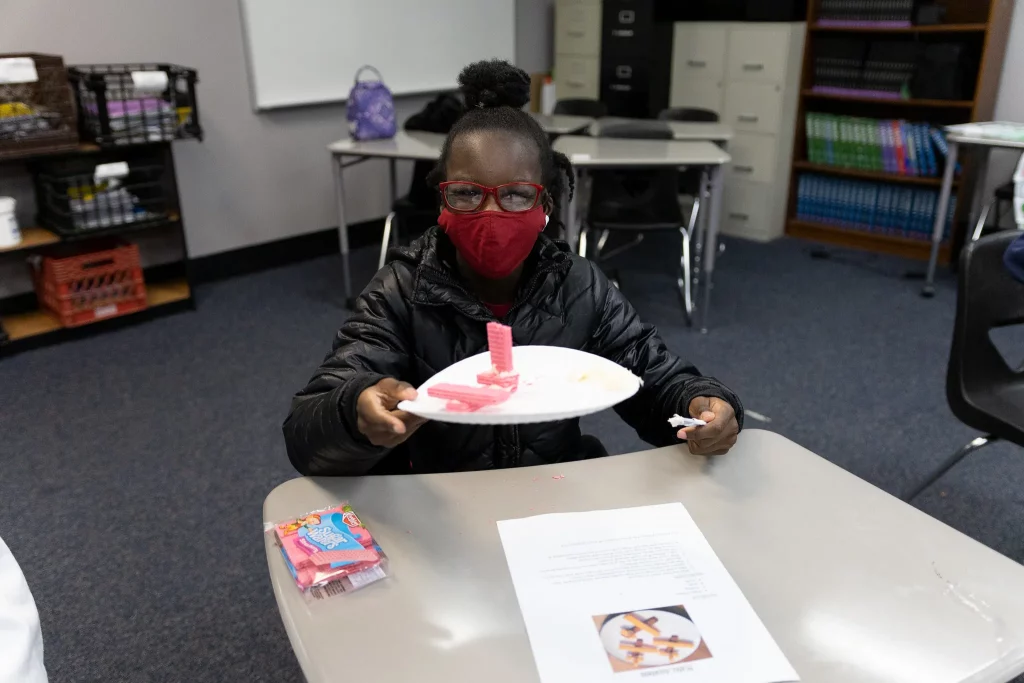 It was another fantastic week of Camp, and it was a treat to see all our wonderful campers in person once again. Thank you to all involved for following our health and safety protocols to make this possible.
Finally, a big thank you is due to our generous supporters. Without you, we would not be able to provide Adventure Camp to all Variety Kids free of charge.
You can find more photos from Winter Camp 2021 here!