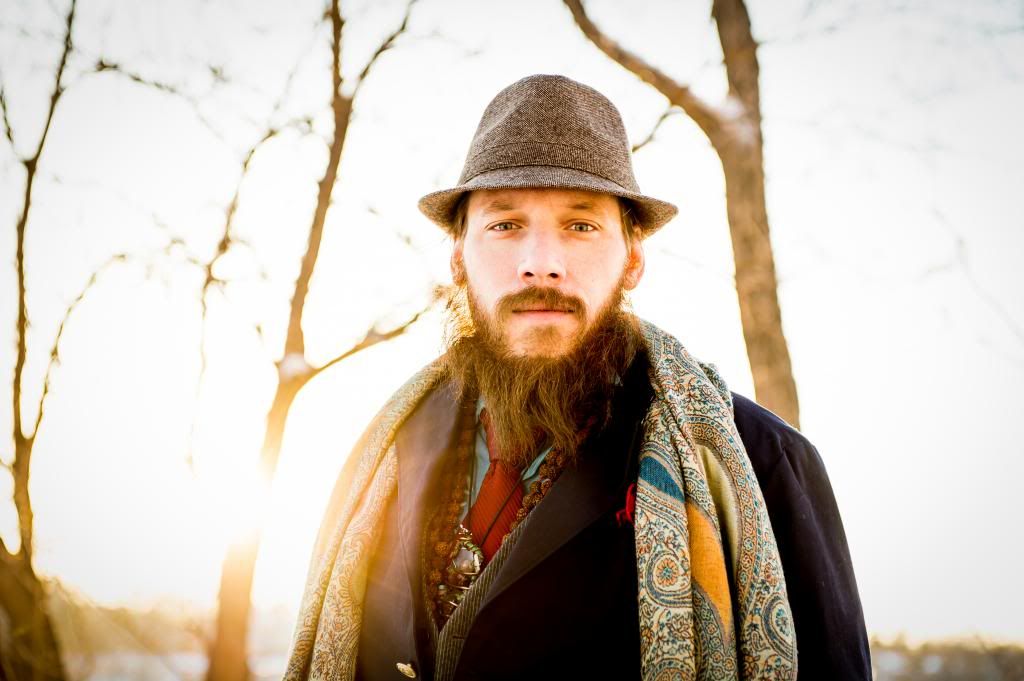 When: 7 p.m. May 1
Where: The Pageant, 6161 Delmar Blvd.
What: Young Variety hosts an evening of music, appetizers and fun at The Pageant. Meet young professionals who give back in style and fun.
Who:
Meet our Night of the Rising Stars headliner! An unforgettable fan favorite from his run on NBC's "The Voice," Nicholas David brings his unique brand of alternative soul to Variety's Night of the Rising Stars fundraising concert at The Pageant! After putting his indelible spin on classic songs for millions of television fans, David is now charting his own musical course. With incredible passion to match his ability, David is an authentic performer with a sound all his own. 
Opening for David will be Belleville's Old Salt Union. The band was named Riverfront Times' 2013 Best St. Louis Bluegrass Band and brings a unique spin to their old-time string music influences. 
Tickets are on sale now at The Pageant.
See the blind audition that started it all for Nicholas David:
)
Ticket costs:
VIP Ticket $60.00
​Reserved Ticket $35.00
General Admission Ticket $25.00